Family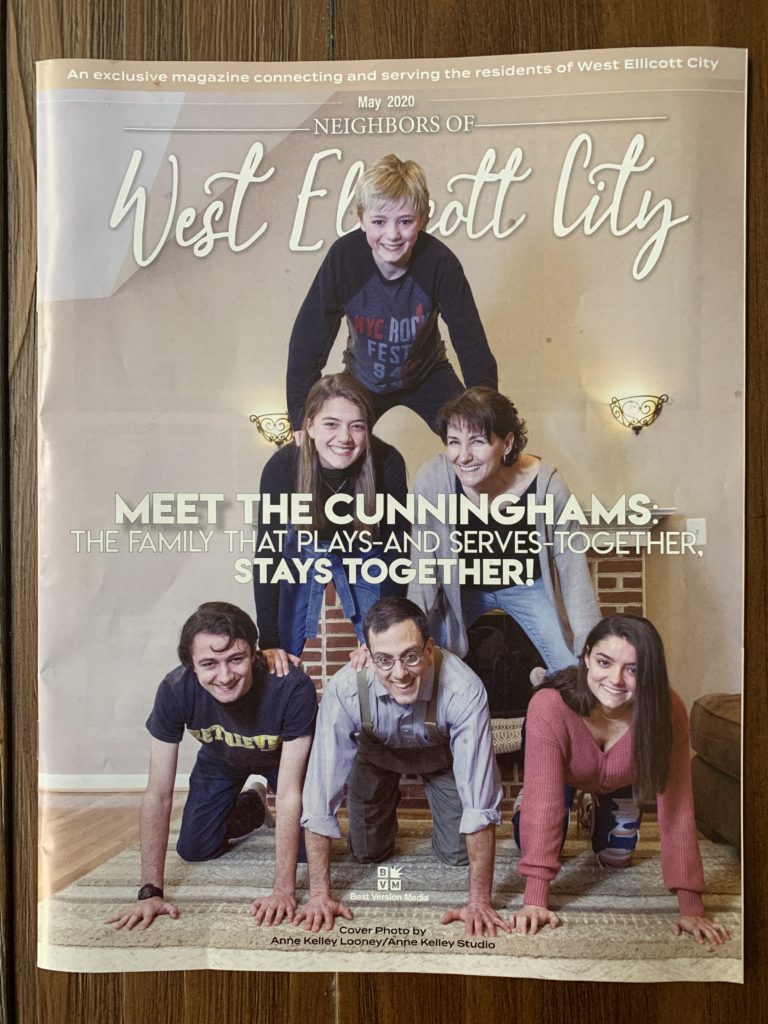 Gymnastics
Podcast
Volunteerism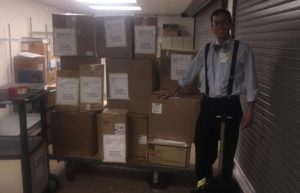 ​Thanks to Saint Agnes Hospital for the generous donation to Medical Bridges, facilitated by the talented Sarah S., serving medically underserved populations.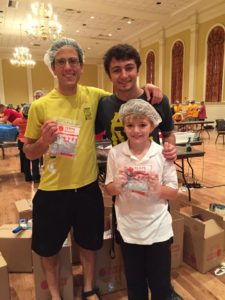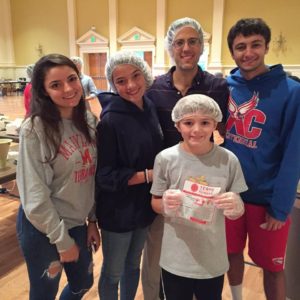 Volunteering with TERPS AGAINST HUNGER, at University of Maryland, College Park.
Bonsai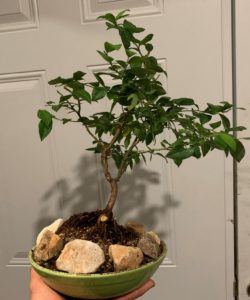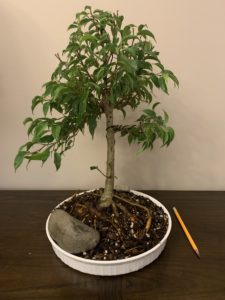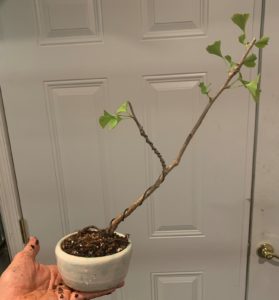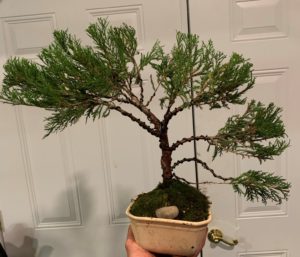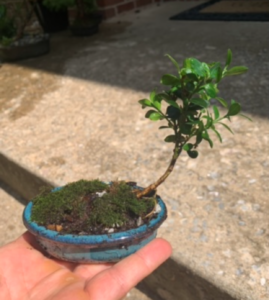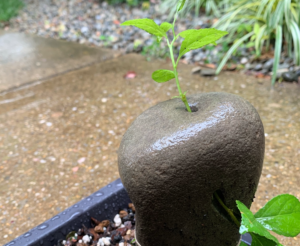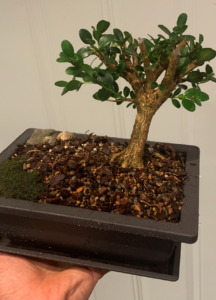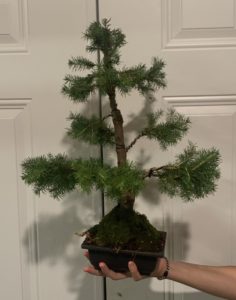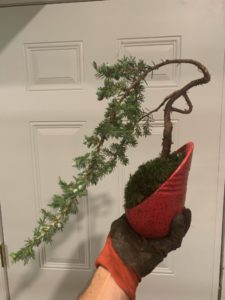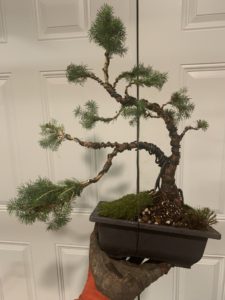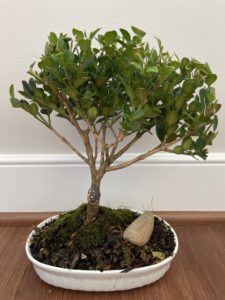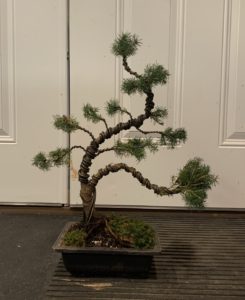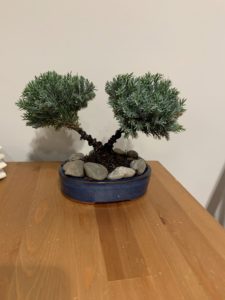 General Reading List
Note: Please do not jump to conclusions about me (or anyone) based on a list of books. Just because I read it does not mean I like, support, endorse, or recommend it, and many books I like, support, endorse, and recommend may not be present in this sample. I am always happy to have a constructive conversation about books I have read or am reading.
*** CLICK ON A BOOK COVER FOR TO READ OR MAKE A COMMENT ON THE BOOK ***